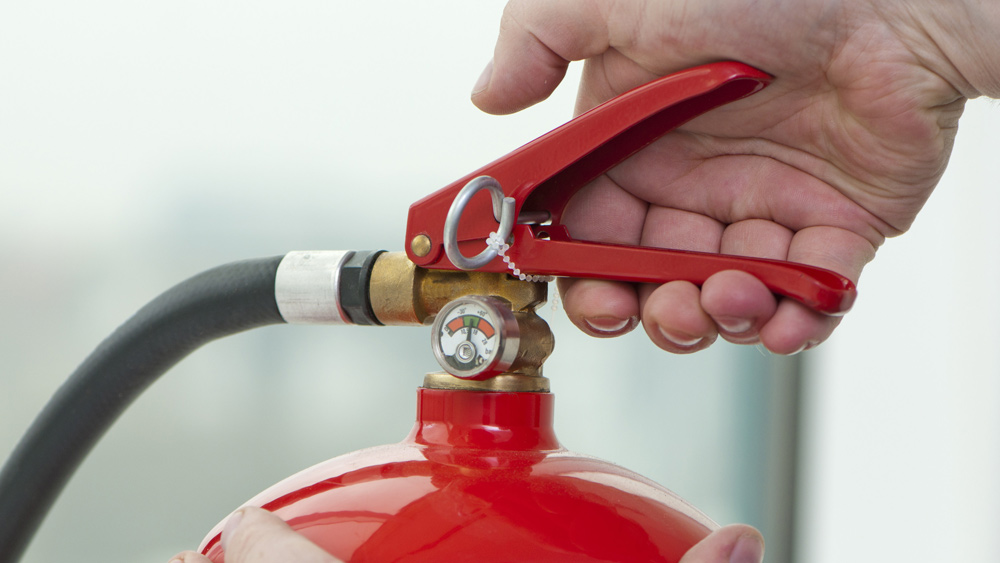 OVERVIEW
Annual compliance along with the maintenance of fully functioning fire equipment and fire systems is essential with regards to building regulations, safety and insurance requirements.
Under the supervision of experienced project managers and with our SABS Approved Mobile Workshop and service vehicles on hand, our team of SAQCC technicians and contractors are readily available to install, repair, overhaul and certify fire equipment such as fire sprinklers, valves, tanks, pumps, smoke detectors, fire hose reels, fire hydrants, fire extinguishers and specialised fire protection parts.
We also design and install high quality Security Systems catered for individual monitoring and access control needs.
Our services range from Risk Assessment Surveys to the Design, Supply and Installation of a wide range of Fire Safety Systems and Security Equipment. We also carry out on-site training to ensure you and your staff know and understand the operation of the equipment and associated risks thereof.
Our other key considerations to risk includes the health and safety of personnel in the workplace as well as what impact a disaster will invariably have on the environment. We aim to eliminate all forms of risk associated with people and the environment they are working in.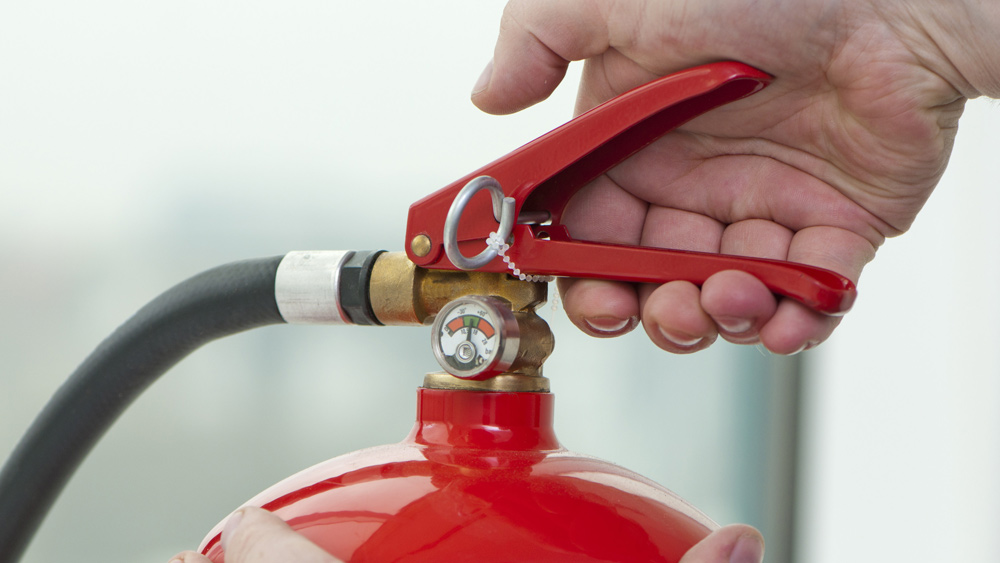 COMPANY DETAILS
Company Name: Fire Brand Solutions (Pty) Ltd
Trading As: Firebrand
Company Reg No: 2014/136014/07
VAT Registration No: 4280266679
B-BBEE: Level 2

Fire Equipment Supply & Maintenance
As per SANS 1475, SABS Approved Onsite Mobile Workshop, all DCP Extinguishers Inspected & Refilled On-Site, No Equipment Removal from Site, SAQCC Assessments & Servicing, Compliance Labels.
Automatic Fire Sprinkler Supply, Installation & Maintenance
Supply of All Associated Fire Equipment Sprinkler Parts, Design & Installation of Piping, Control Valve Assembly & Sprinkler Heads in Commercial, Industrial & Residential Properties, Scheduled Maintenance of Sprinkler Pump & Valve.
Fire Safety & Evacuation Signage
Installation of a Wide Variety of Statutory Signage as per SANS 1186: 1&5.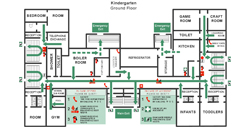 Evacuation Planning
Design and implementation of Evacuation Procedures as per the Occupational health & Safety Act 85 of 1993.
Gaseous Fire Suppression Maintenance
Clean Agent (Inert) or Co2 for Data Centres, Mobile Applications, Specialised Equipment, Chemical Agent (Fm200), Conveyor Belt Suppression Systems.
Security & Access Installations & Maintenance
Access Control Installation & Maintenance, CCTV Installation & Maintenance, Boom Gate Installation & Maintenance.
Smoke Control Maintenance
Fusible Link and Mechanical Ventilation Supply, Window Automation, Fire Curtains & Baffles, Forced Extraction and Natural Ventilation.